Since 1998, Bertrand Giraud has been artistic Director of the Jean Francaix Competition. This competition is now online for chamber music. The International Competition Opus Artis is just born and the second edition will be organised at Vanves (France, 92170) the 26, 27, 28 april 2024.
25 editions of the jean Francaix competition is a large and full experience, Bertrand Giraud wish to organize a competition without restriction of repertory. Judges will be, as before, musicians or teachers of the most prestigious Musicals Schools.
In the world of current competitions, the International Music competition Opus Artis brings a new breath of enthusiasm, seriousness and a centring of the musical personality based on the respect for the musicians in the service of the compound work. I recommend to young musicians to tempt this new adventure, the music and they will be the happy beneficiaries of it. »

CONCERTS:
Concert Concours International Opus Artis :
27th avril 2024 at 8.30, Conservatoire Ode Vanves 92170 (France)
Enesco Quartett and Bertrand Giraud piano : Haydn, Chopin, Dvorak
Entrance fee : 20€ et 14€. A free ticket will be offered to each competitor.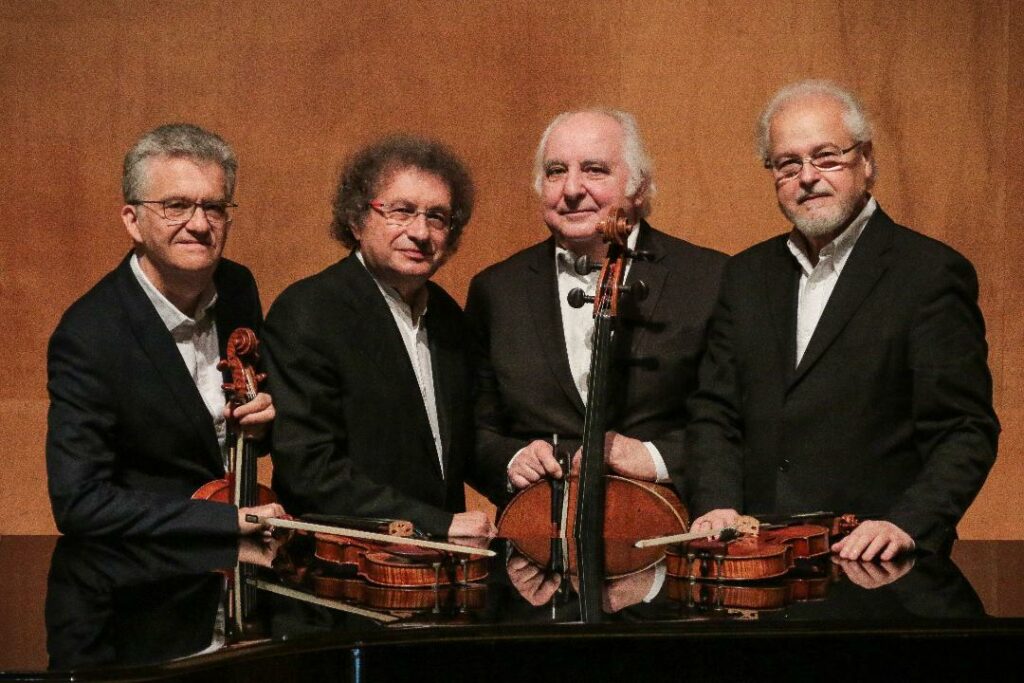 Prizewinner Concert of the Second Concours International Opus Artis :
28th april 2024 7PM: (Free entrance)

ACCOMODATION :
IBIS 43, rue Jean Bleuzen, 92170 Vanves Tél. : +33 1 40 95 80 00
IBIS BUDGET 110, rue Jean Bleuzen – 92170 Vanves Tél. : +33 8 92 68 07 23